The Global Correspondent Program is an initiative from within the Study Abroad Office that allows students and other members of the Wesleyan community to see what the day-to-day looks like for students studying abroad! This semester, four students were selected as Global Correspondents.   
While abroad, Global Correspondents will document their study abroad experience through various storytelling formats including blog posts, photos, social media takeovers, and videos. While students who are considering studying abroad may read post-program evaluations and speak with those who have previously studied abroad, the Global Correspondents can provide insight into the study abroad experience in real time.  
The Fall 2022 Global Correspondents are Christopher Noh '24, a Film Studies major currently in Korea University; Helen Townsend '24, a Physics major in La Universidad de los Andes, Colombia; Ishan Modi '23, a Film Studies Major in Copenhagen, Denmark; and Ziye Zhu '24, a Dance Major in the Columbia University Shape of Two Cities exchange program, where she will study in New York City, USA and Paris, France.

To follow their study abroad experiences this semester, make sure you subscribe to the Wes and the World newsletter, the FCGS YouTube channel, and you're following the Office of Study Abroad's Instagram. 
 Keep an eye out for these stellar students reporting worldwide!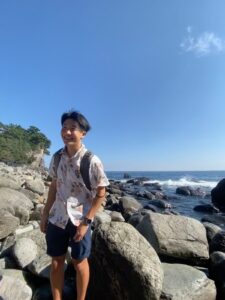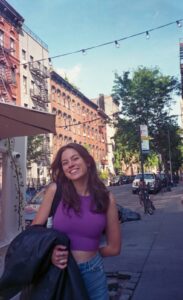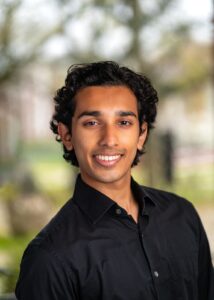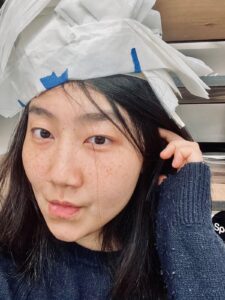 From left to right: Christopher Noh '24, cnoh@wesleyan.edu, Helen Townsend '24, htownsend@wesleyan.edu, Ishan Modi '23, imodi@wesleyan.edu, Ziye Zhu '24, zzhu02@wesleyan.edu