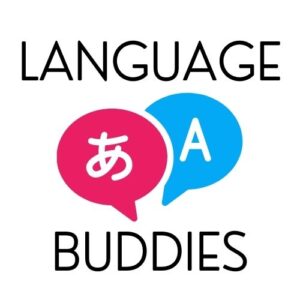 Are you worried about maintaining your hard-earned language skills over the summer break?
Sign up to be a Language Buddy, an expanding new program housed in the Fries Center for Global Studies that seeks to match or group Wes students, faculty, or staff members with one another to practice their language skills over academic breaks through a series of self-paced, conversational activities.
Initially thought of as a one-off program with over 135 participating Wes community members, the Winter Language Buddies is here to stay, officially renamed to the "Language Buddies" program.
Wondering if you should sign up to be a Language Buddy? If any of the statements below apply to you, then your answer should be YES!
You want to keep practicing the language you're learning.
You want to help someone practice a language they're learning.
You want to brush up on your previous language
You need a buddy to talk to over the long summer break. 🙂
Learn more at http://bit.ly/WesLanguageBuddy
Contact Natalia Román Alicea at nromanalicea@wesleyan.edu or Emmanuel Paris-Bouvret for questions, comments, or concerns.