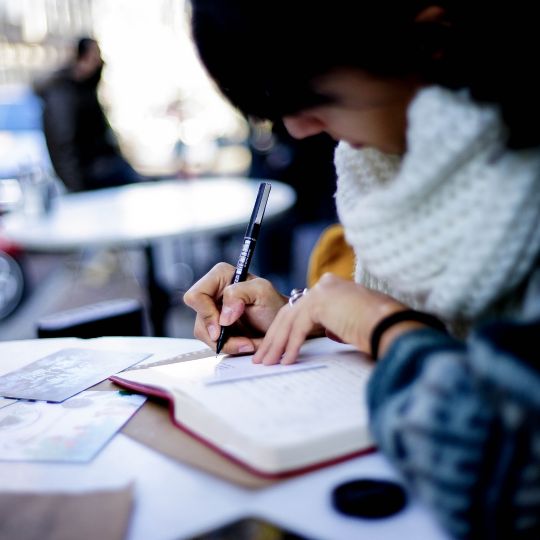 The Kennesaw Tower Undergraduate Foreign Language Research Journal, hosted in the Department of Foreign Languages at Kennesaw State University, invites submissions from advanced undergraduate students.
Who can submit:
Any undergraduate university student who has taken at least 1 senior-level course in Chinese, French, German, Italian, Portuguese, Spanish, or FLED (Foreign Language Education Department) may submit their work to The Kennesaw Tower.
Simultaneous submissions are not permitted. This means that by submitting your manuscript to The Kennesaw Tower, you confirm that this manuscript is not under consideration for publication at any other journal and will not be submitted elsewhere while under consideration by The Kennesaw Tower.
Submission language requirements:
Submissions must be written by a second language or heritage undergraduate student of Chinese, French, German, Italian, Portuguese, or Spanish, in any standardized dialect. Submissions must also be written in said language that the undergraduate student is studying or has recently studied.
Submissions will be also accepted in English if written by a FLED undergraduate student on research related to FLED. If you have already graduated, you may still submit work within one academic semester (not including the summer) following completion of your undergraduate degree. For example, if you graduated in Spring 2020, you would still be eligible to submit your work by December 31, 2020.
Submission review process:
Submissions will be reviewed on a rolling basis. This means there is no annual deadline for submissions in the 2020-21 academic year.
The Kennesaw Tower is a double-blind peer-reviewed journal. Upon submission, your work will be reviewed by a minimum of two reviewers from the Editorial Board and/or the List of Reviewers in a double-blind review process. These reviewers are college and university faculty members or independent scholars with expertise in fields related to The Kennesaw Tower.
How to Submit:
Please send submissions in an email titled "Submission to The Kennesaw Tower – [language]." Within the brackets in the email title, please identify the language in which this submission was composed. Please send this email to Dr. Abigail Alexander at thetower@kennesaw.edu.
For detailed information on The Kennesaw Tower, including submission requirements, please consult https://kennesawtower.kennesaw.edu/submissions.php