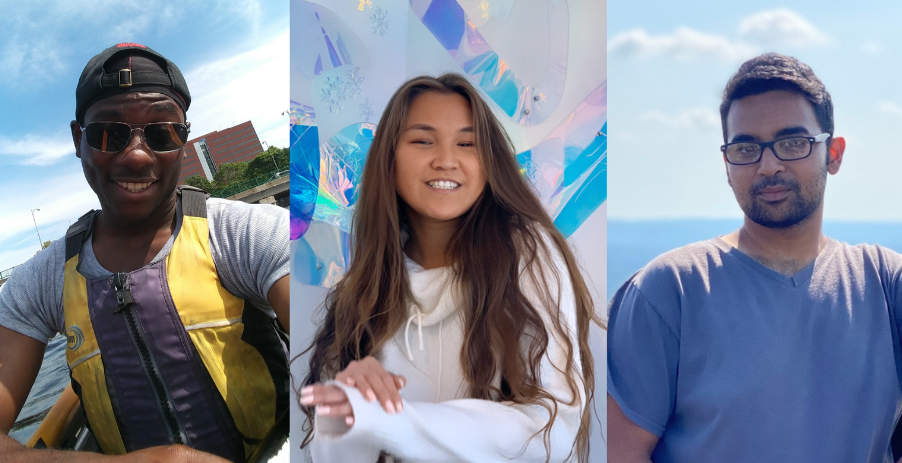 OISA is excited to introduce you to this year's International Student Winter Break Coordinators.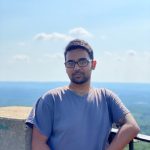 Abrar Habib
My name is Abrar Habib, a senior at Wesleyan University. I am originally from Dhaka, Bangladesh, but I moved to Reno, Nevada, in 2012. I am majoring in Chemistry, Physics, and the College of Integrative Sciences with a Chemical Physics concentration. Outside of academics, I am also a Resident Advisor (RA) and a student receptionist at the Office of Residential Life. As a residential life staff member, I had the opportunity to connect with students on campus that turned into long-lasting friendships. My campus life also involves spending a lot of time working in the Personick Research Group. After graduating from Wesleyan, I plan to attend graduate school in materials science and engineering. Some of my interests include playing soccer, volleyball, ping pong, and hiking.
I have spent the past two winters on campus. The campus environment is very different than the regular academic year. With fewer people on campus, it can be easy to feel isolated; however, it also presents the opportunity to form deeper connections and build friendships with students staying over the break. Spending the past winter breaks on campus allowed me to learn about different cultures by cooking various dishes. I have also invested a lot of time over the winter to work out in my room and go sledding on Foss Hill. I am excited to spend this winter with all of you and build a community despite the challenging circumstances.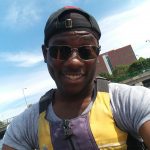 Fitzroy 'Pablo' Wickham
Hi International Cardinals! My name is Fitzroy 'Pablo' Wickham and I am from the beautiful island of Jamaican. I am currently a senior Neuroscience and Theatre double major with a minor in Chemistry. I am a research assistant in the Naegele Lab on campus, where I conduct stem cell research to treat temporal lobe epilepsy in mice. I also serve as a Head Resident for Residential Life, Senior Class President, Honor Board/Community Standards Board member and am also involved in the Basal Gang, Wesleyan Minority Association of Premedical Students (WesMAPS), student theatre and the Jamaican Heritage Club, YAADI.
I absolutely love programming and I promise that as your International Winter Coordinators we have some EXCITING events in store for you all that will make this cold winter pass by quickly. I can't wait to meet everyone and get to know you better!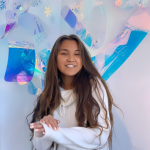 Naraa Altai
Hello! My name is Naraa Altai and I am an international student from Ulaanbaatar, Mongolia. I am a current junior majoring in Computer Science and double minoring in Data Analysis and IDEAS. Outside of academics, I work as a Course Assistant for the Math and Computer Science Department, and as an intern for the Purchasing in the Finance Office.
I will be working as one of three coordinators for international students during this upcoming winter break. As someone who often stays on campus during breaks, I know how quiet and slow things get during breaks. Also, I understand that this winter break, especially, might bring more challenges for all of us, but I am hopeful that we can support each other and use this time to strengthen our international community.