My name is Genesis Garcia, and I am from Queens, New York. Currently, I am a Psychology and English double major working toward a concentration in Cognitive Science. As the 2020-2021 Fellowship Assistant, I work alongside Magda Zapędowska, Assistant Director of Fellowships. I am looking forward to encouraging Wesleyan students to pursue fellowships because it is such an amazing opportunity to learn and grow in our academic interests. My work consists of communicating with other students and helping to make the fellowship process more accessible at Wesleyan. So far, I have been planning toward connecting with student organizations in order to bring in a more diverse applicant pool. I am so excited to be the Fellowship Assistant because I want to make the process more welcoming for students of color and first-generation students.
Some of the most meaningful experiences I've had at Wesleyan have come from being on the board for Caliente, Wesleyan's Latinx dance group. It is such an amazing space for me because it allows me and the other students involved to find a home away from home through dance. I am also co-president for Wesquisqueya, Wesleyan's Dominican Student Association. As co-president I organize events and help facilitate discussions that will help build community and decolonize our thought patterns. Outside of these clubs, I am a Science Library worker. Additionally, bringing stories to life is a great passion of mine, and this year I am excited to be a Production Designer for Alejandra Villamares's Film Thesis.
This year is really exciting for me as I become even more involved with student of color organizations. I am looking forward to writing more and facilitating conversations about mental wellbeing and decolonization. Being a Fellowship Assistant will be such a great way to contribute to the Wesleyan community and help peers pursue their passions and influence the spaces they are in.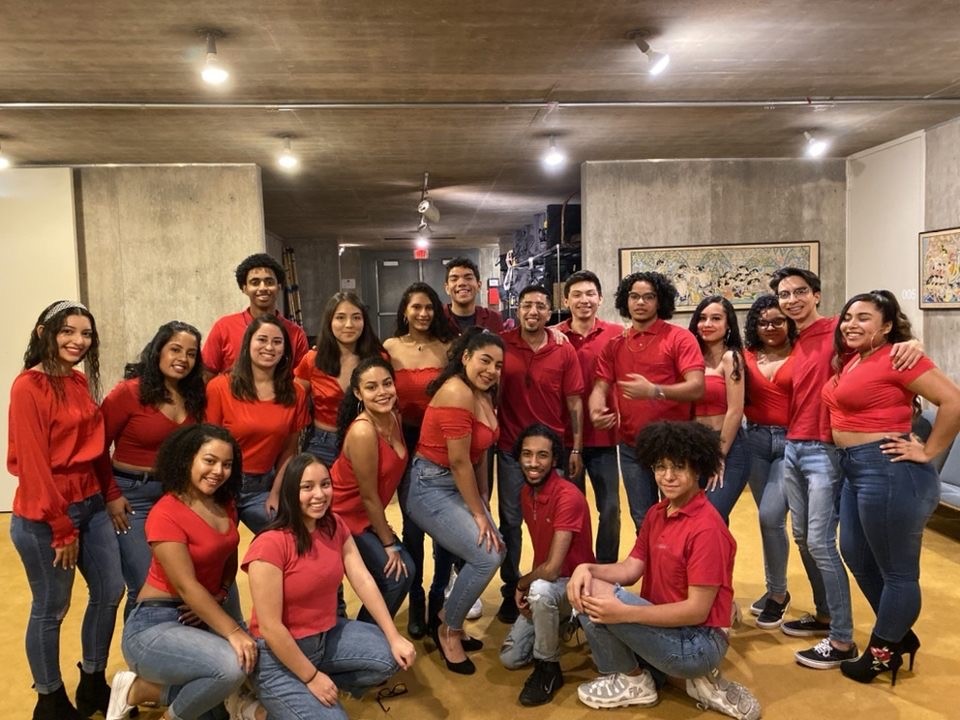 Written by Genesis Garcia '22