Photo Contest at a Glance
Total of

88

submissions

1694 votes

cast

37  countries

represented

64  cities

around the world
Thank you to the Photo Contest Jury:
Antonio Gonzalez, Professor of Spanish, Former Director of Fries Center for Global Studies
Alice Hadler, Senior Associate Director of FCGS, Adjunct Instructor in English, Co-Coordinator African Studies
Ali McFadzen, Department Assistant of Financial Aid Office
Hannah Parten, Study Abroad Advisor
Paul Turenne, Systems Analyst
---
Best Photo of People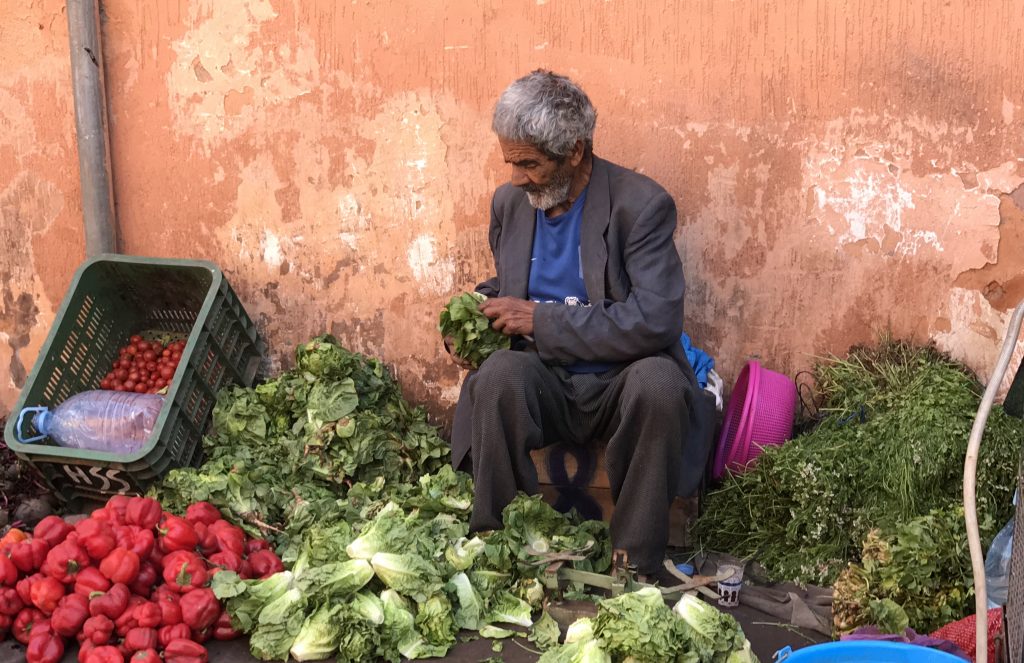 "Moroccan Suited Farmer" by Marcus Valenta '20 | Location: Marrakech Medina
This man did not have a stand like many of the other farmers. He did not have the abundance and variety of his rivals, nor that of a western grocery store. But his efforts, decorum, and standards did not give way, resulting in a most delectable pepper.
---
Best Photo of Landscape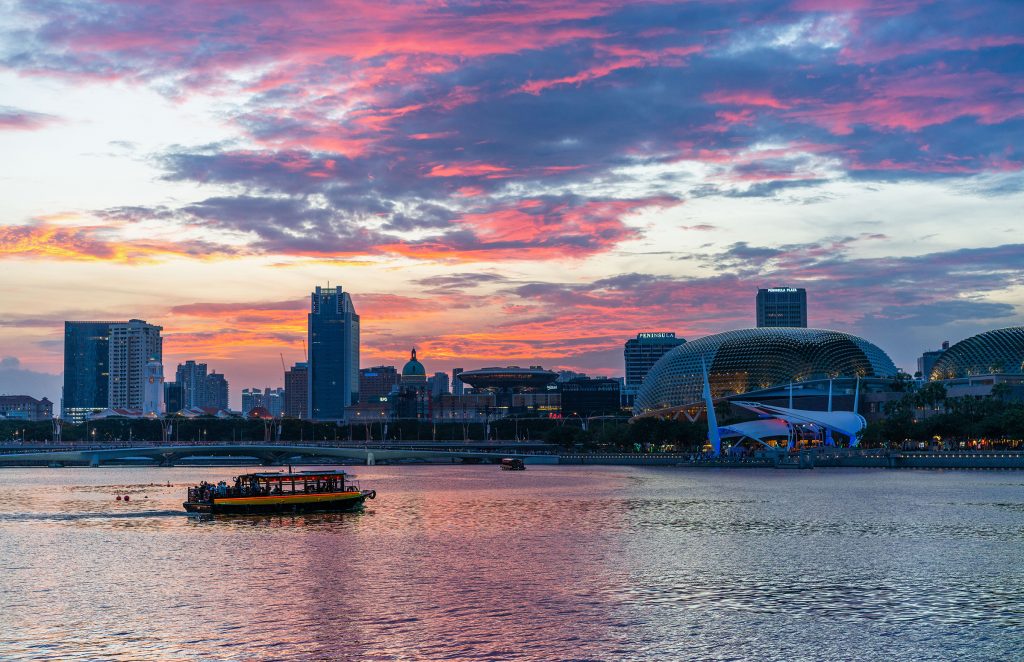 "Sail Down the River Which Brings Us Life" by Nick Sng '23 | Location: Singapore
Singapore owes much of its rapid development to its strategic location and establishment as an entrepôt port — which centered on the Singapore River. The growth of trade, however, led to the pollution of the river. The water was black and smelled toxic. In 1977, then Prime Minister Lee Kuan Yew called for a clean-up of the river, costing the government S$300 million over 10 years. The clean-up was a massive undertaking that involved relocating thousands of families and businesses, legal reforms, and education programs aimed at raising public awareness.
---
Best Photo of Cross-Cultural Learning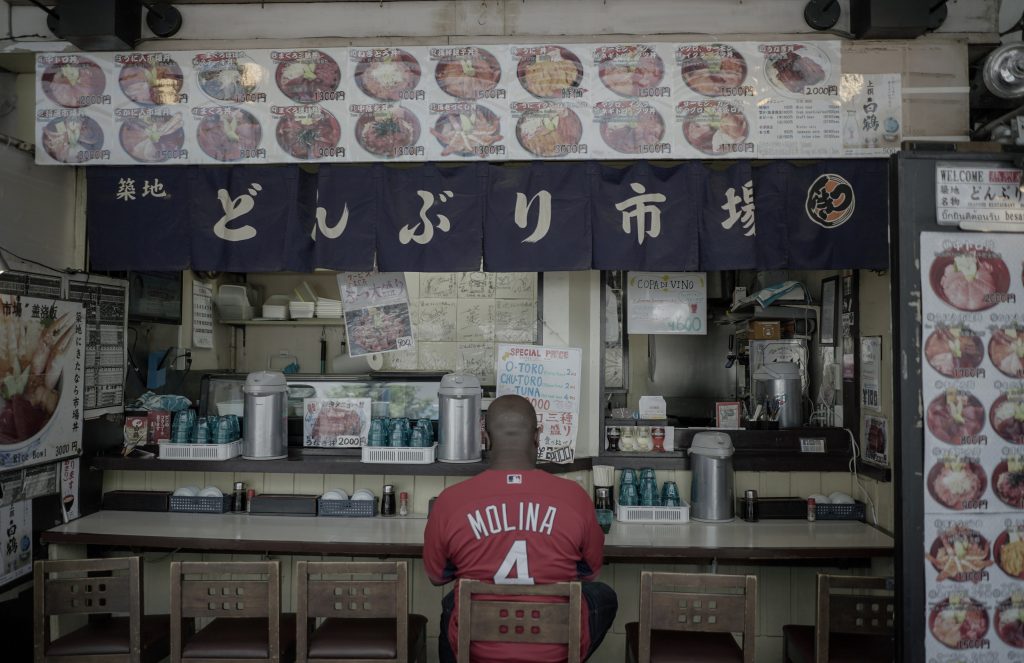 "Cross-Cultural Palette" by Arthur Chen '23 | Location: Tokyo, Japan
I captured this conspicuous man amongst the crowd in the Tsukiji market in Tokyo. In this place that is swarmed by tourists, his solitary images Japanese businessmen who often eat by themselves—a common sight that I have observed from my trip. I sat down next to him and he politely greeted me in fluent Japanese! But he soon apologized to me for his assumption of my mother-tongue, as I dumbfoundedly stared at him, not knowing how to reply. Apparently, he is an aspiring comedian in Japan for 7 years now, deeply enthralled by the culture and food here. I guess what intrigued me the most is not the fact that he is a foreigner in this far-from-home metropolis, but the fact that I see the embodiment of a hardworking Japanese, trying to be noticed from the busy crowd.
---
Best Photo of Contemporary Issues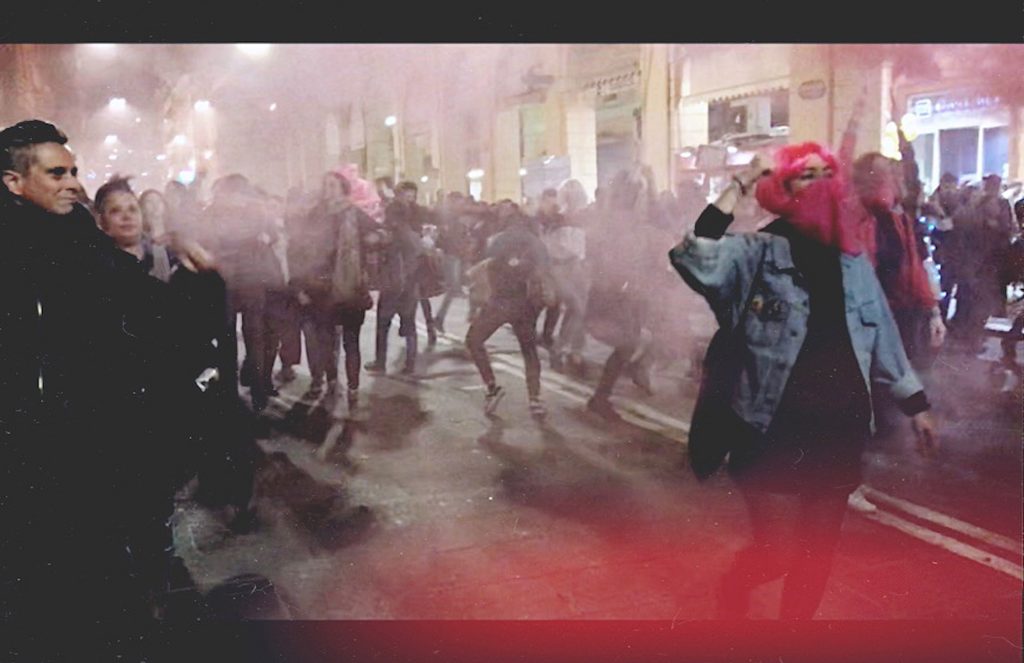 "International Women's Day" by Ludovica Romano, Italian FLTA | Location: Bologna, Italy
1) Lights and colors are balanced so that viewers' attention is drawn to the first person on the right creating almost a pyramidal dialogue with all the other people that seems she is guiding during this march. 
 2) I shot this photo at the International Women's Day march in Bologna this year. It was a highly intense emotional experience. The entire day was dedicated to spreading awareness on important issues regarding equality and women's social rights. Among all the pictures and videos, I have from that day, this is the one I prefer. It was almost the end of the day. After having marched all over town, we were finally close to Piazza Maggiore. Not only it is the heart of the city, but it was also where I lived while I was studying there so it has a very special meaning to me. 
---
People's Choice Award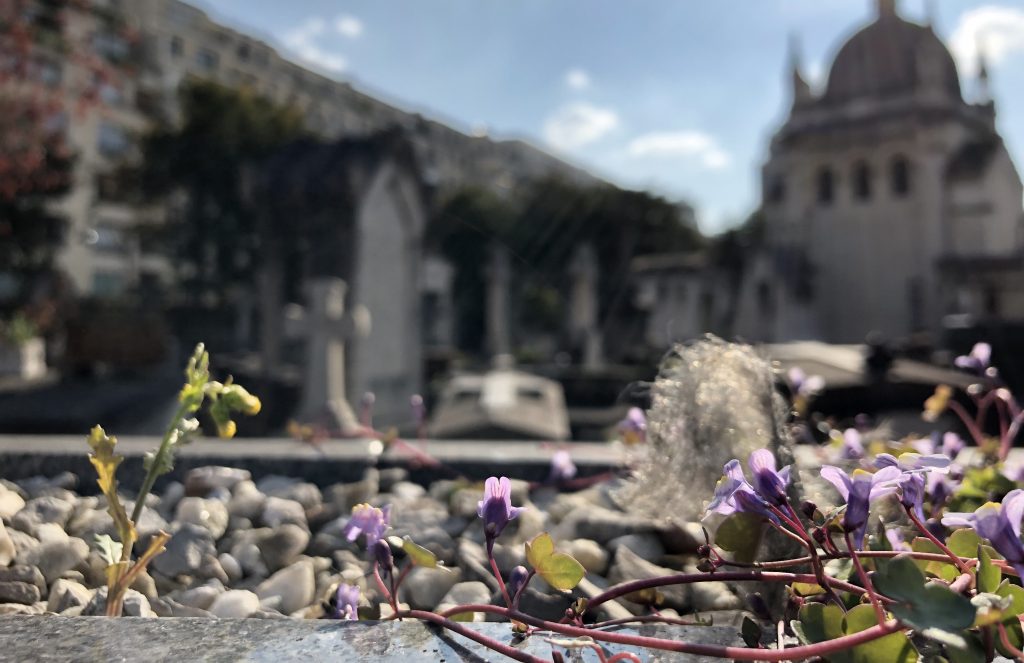 "Passy" by Mai-Anh Tran '20 | Location: Passy Cemetery, Paris, France 
It was a beautiful Spring afternoon and my friend and I were strolling in the Passy Cemetery in Paris. I decided to take this picture as I was captivated by the way the sunlight hits on the purple flower shrubs. Also, as cheesy as it might sound, purple is the last color in the rainbow, hence the color of eternity. Death is not the end after all; it is the beginning of eternity.