This has been a year of growth and change across all areas "global" at Wesleyan. After several years of modest declines, participation in study abroad went up significantly, enrollments in language classes ticked up, and the volume of international students continued to rise. We saw notable successes by our students applying for fellowships, including the Fulbright Fellowship, Watson Fellowship, Rhodes Scholar and our first-ever Schwartzman Scholar. Below a quick snapshot of where Wesleyan students are coming from and where they are studying abroad. What an honor and privilege to welcome such a global, diverse, and distinctive body of students!
Global Perspectives From Abroad (Class of 2023)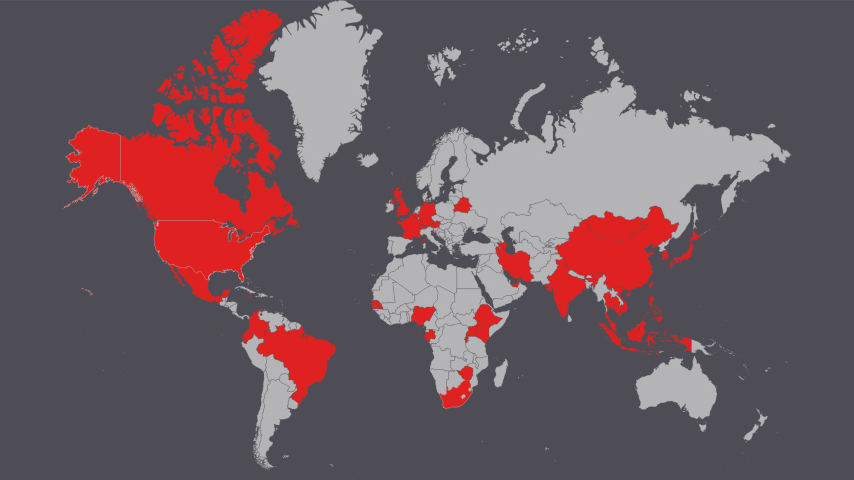 Total of 153 international students was admitted to join the class of 2023
41 countries represented on campus: Austria, Azerbaijan, Belarus, Belgium, Brazil, Burundi, Cambodia, Canada, China, Colombia, Ecuador, Ethiopia, France, Gabon, Germany, India, Indonesia, Iran, Jamaica, Japan, Kenya, Malaysia, Mexico, Mongolia, Nigeria, the Philippines, Rwanda, Senegal, Singapore, South Africa, South Korea, Switzerland, Taiwan, Thailand, Uganda, United Arab Emirates, United Kingdom, United States (U.S. students who live abroad), Vietnam, Zimbabwe.
Global Perspectives Going Abroad (Fall 2019)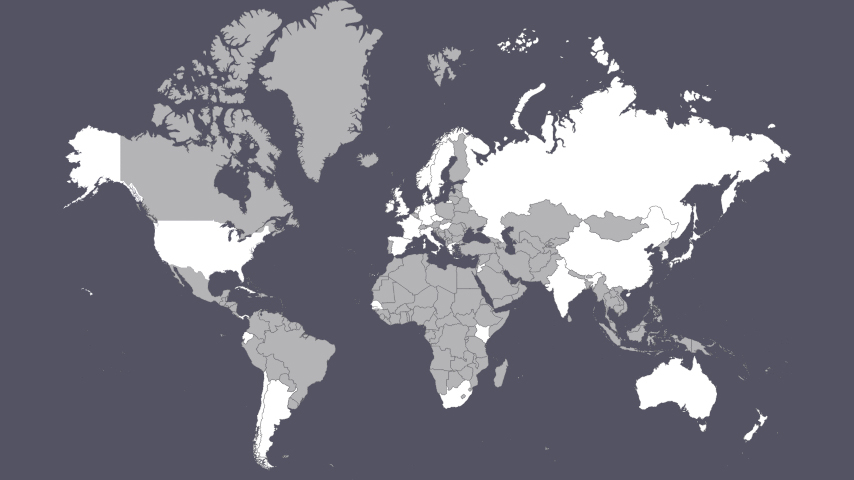 Total of 193 students are studying abroad this fall semester
Wesleyan students are in 32 countries: Argentina, Australia, Chile, China, Cuba, Czech Republic, Denmark, Ecuador, France, Germany, Greece, Hungary, India, Ireland, Italy, Japan, Jordan, Kenya, the Netherlands, New Zealand, Norway, Panama, Russia, Senegal, Singapore, South Africa, South Korea, Spain, Sweden, United Kingdom, United States (stay away), and multi-country study abroad programs.
Language Learning On Campus
Wesleyan has over 80 languages other than English represented on campus, according to the Wesleyan Proficiency Database. Wesleyan's Language Proficiency Database is free and available to the entire Wesleyan campus.
Speakers of a language other than English (at any level) are encouraged to go to WesPortal / My Information / Language Proficiency, to add one or more languages and levels of proficiency.