BEST PHOTO OF CONTEMPORARY ISSUES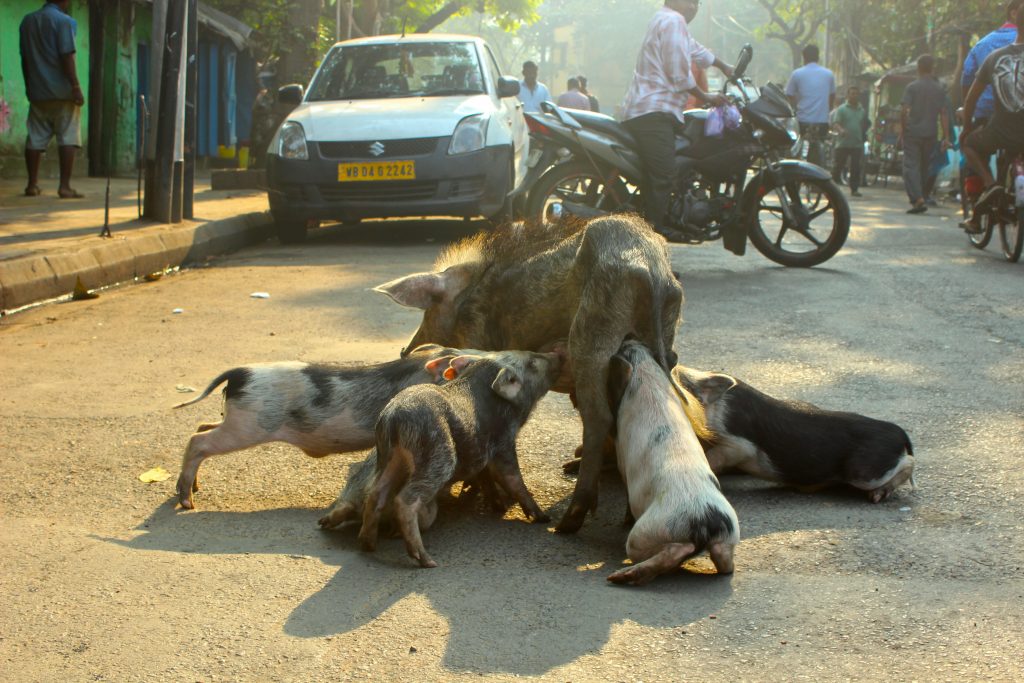 "In the streets of Kolkata" by Romina Beltran
Location: Kolkata, India
This photo represents an urban scenario in a capitalistic society in contrast with the elements of both nature and poverty.
BEST PHOTO OF LANDSCAPE​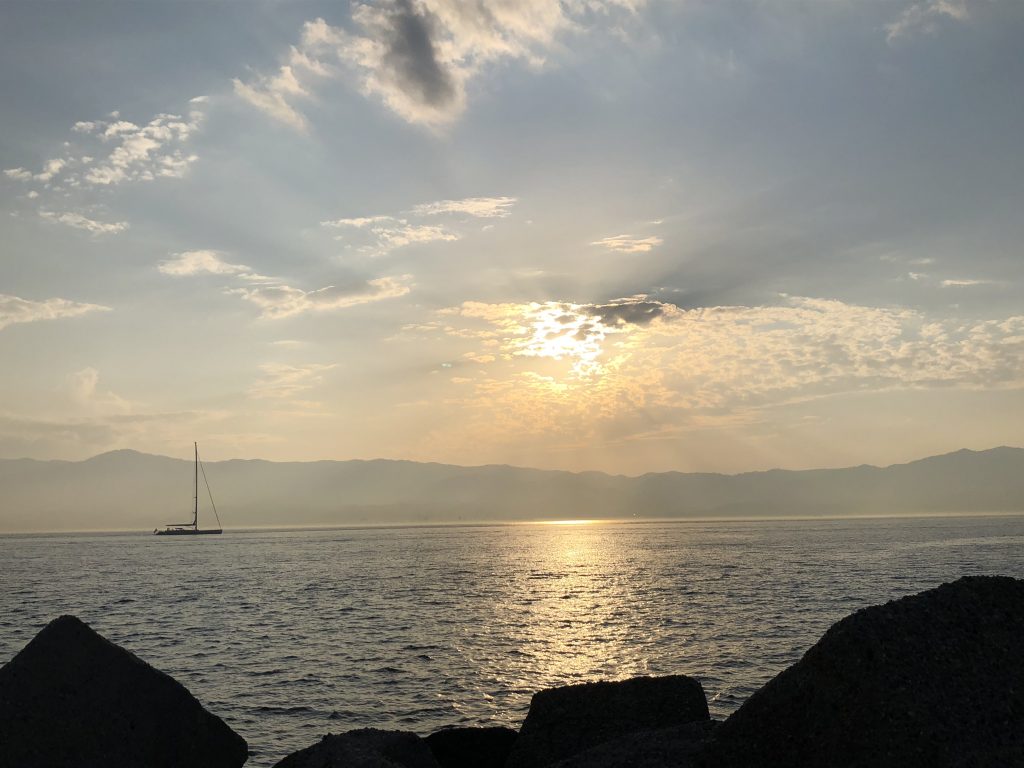 "il tramonto bacia lo Stretto di Messina (Sunset Kisses the Straight of Messina)" by Grant Hill
Location: Catona, Reggio di Calabria, Italy
This photo was taken from the beach of Catona, a small town of Reggio di Calabria in Italy, overlooking the Straight of Messina and Sicily. The sunsets over Sicily as a sailboat calmly traverses the Straight of Messina in the evening hours of an August day. A sunset that graces the southern coast of Italy each evening.
BEST PHOTO OF PEOPLE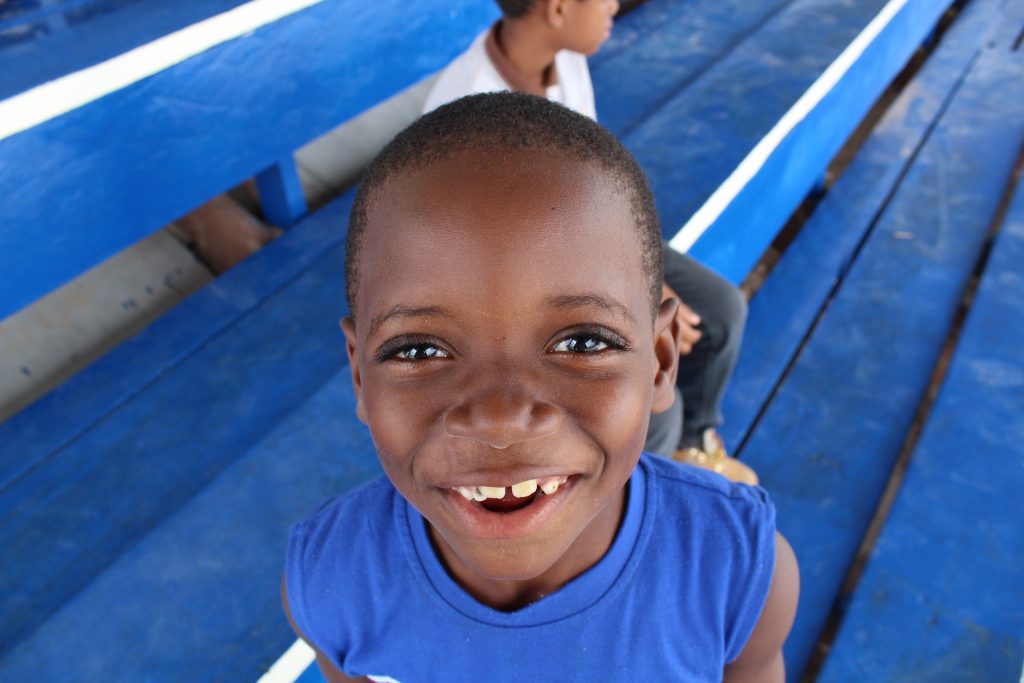 "Skin Teeth" by Shariis Jeffrey 
Location: Linden, Guyana
His eyes were smiling at me. How could I not capture this moment?
​BEST PHOTO OF DAILY LIFE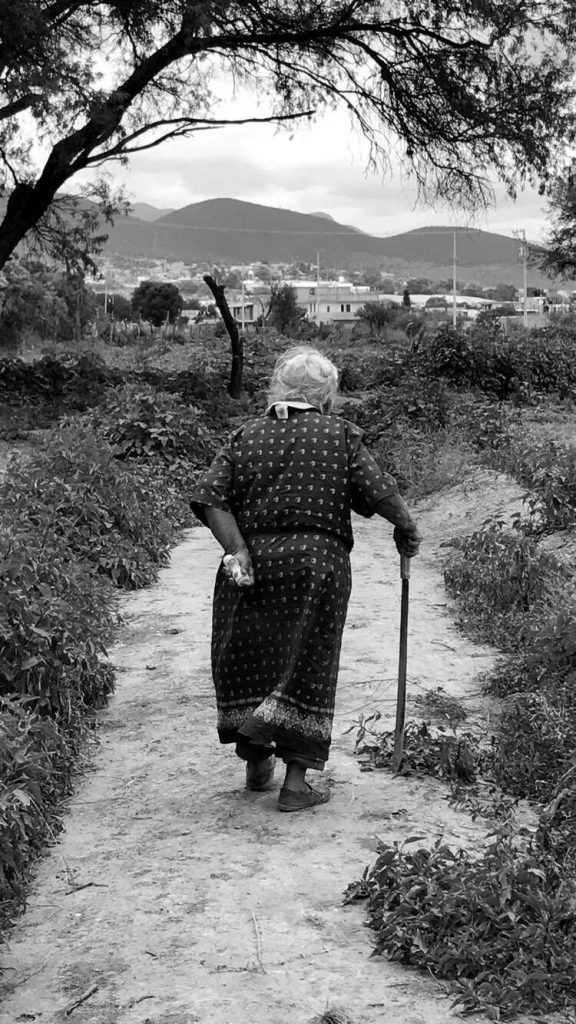 "Machete Abuela" by Delila Flores
Location: San Vincente, Puebla, México
This is my bisabuela walking through the campo, the fields, where she uses her machete for her livelihood. She uses it to cut the weeds, to protect herself from the snakes, and as a walking stick. Despite being 92 years old, she is still a strong woman who has defended her land and taught her daughters, my abuela and my mamá to do the same.
BEST PHOTO OF SPORTS & PLAY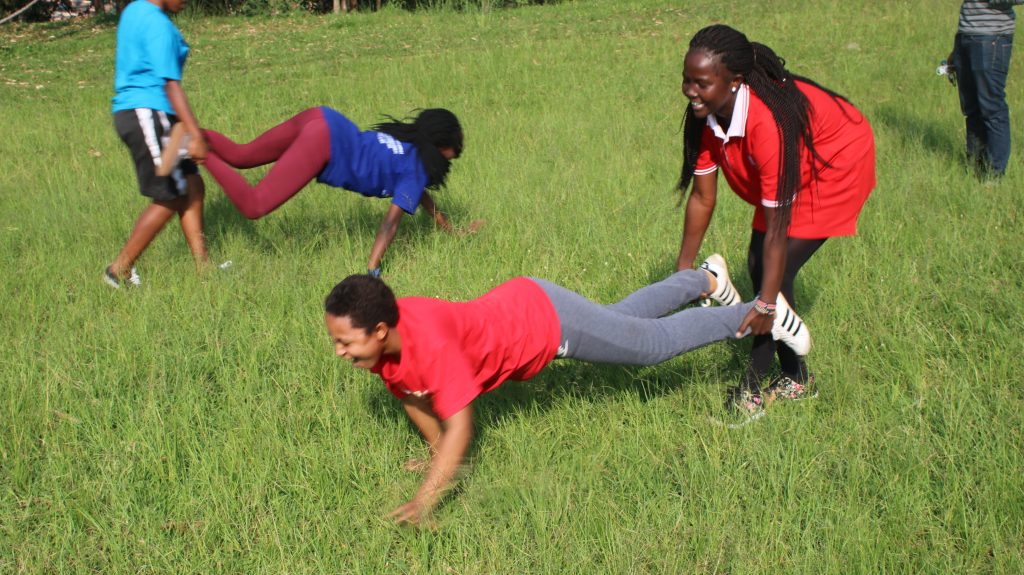 "Funniest Sport" by Alice Ghislaine Musabe
Location: Kigali, Rwanda
Sport is anything to relax our body, make us sweat, and bring joy to our life. Every Friday was time to take a break from our academic life, and enjoy physical exercises together such as toasting eggs, spoon ball game, jumping in bag context, and the crawling race ( the game on the picture). The latter was a game of trust and teamwork. Trusting that one's partner will not let go, and that the pair's failure is not anyone's fault.